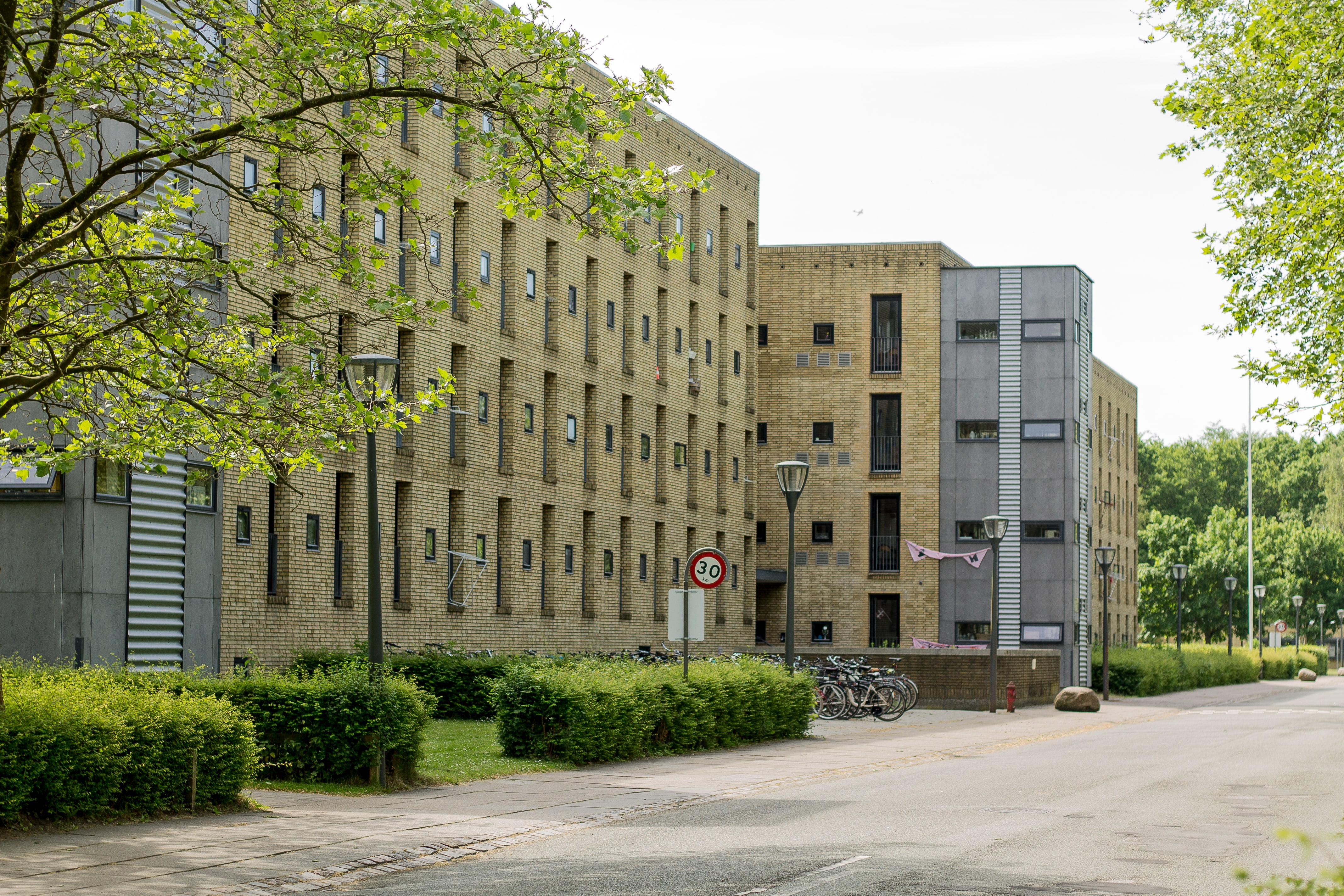 Kollegianerrådet
Kollegianerrådet er til for beboerne. De kan hjælpe med dispensitionsager, ansøgning om hund/kat og forbedringer af kollegiet.
Portnerkontoret
Hos portnerne kan du hente skraldeposer, elpærer og evt. låne værktøj.
Accommodation
If you are a exchange student or taking a semester in Odense to study in a program provided by a school, you can get accommodation to stay at our dorm.
You have to consult with the university/school you are attending. The council (Rådet) do not handle accommodation cases.