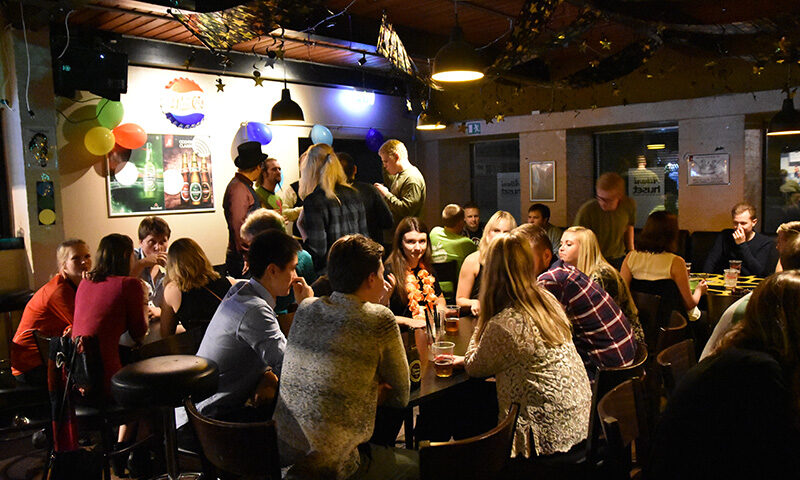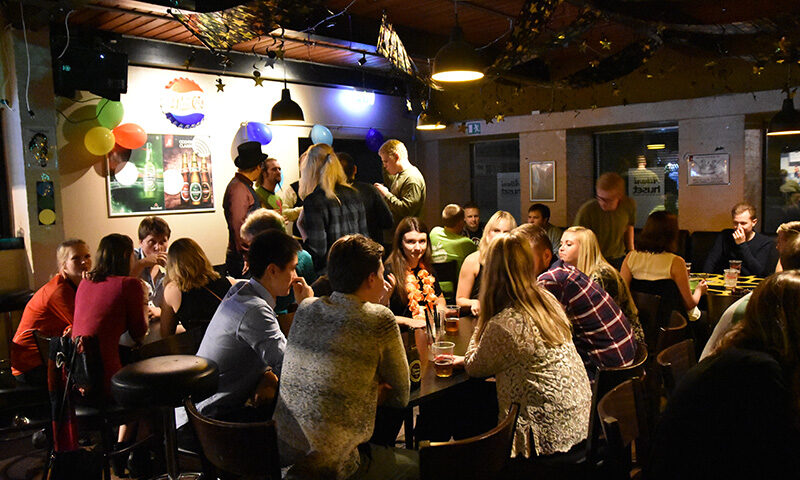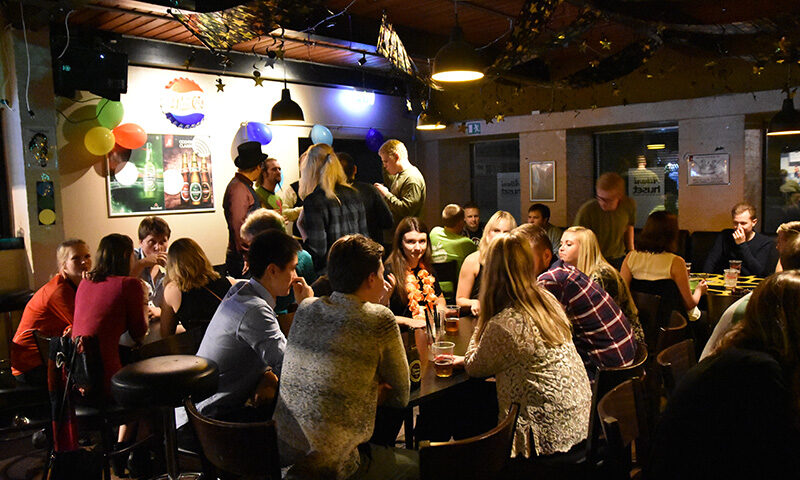 Beskrivelse
H.C.Ø has an active brewing community where you can brew your own beer and various alcoholic beverages. You do not require any previous experience to start brewing as we have regular beginner sessions where you learn the basics while being supplied with all the ingredients and recipes you need.
The facilities have all the basic equipment required to make beer, cider and mead which members can use free of charge.
Members are required to pay for ingredients, however all the ingredients for basic beermaking are available for in the brewery.
If you are interested or have any questions, please join our Facebook group
https://www.facebook.com/groups/373122836163935/
FAQ:
Q: What can I brew anything I want?
A: You can brew anything with yeast fermentation, but most of the members are brewing beer. Making distilled alcohol is currently not allowed due to dangers related to the process.
Q: Is it difficult?
A: Brewing is fundamentally simple and easy to learn, anyone can do it.
Q: How long does it take?
A: The first time of brewing takes approximately 5-6 hours with preparation and cleaning.
A few weeks after that it takes around 3 hours to bottle it. Afterwards the time is generally faster.
Q: How much does it cost?
A: Approximately 80-150kr for approximately 50 beers or more, price depends on recipe of the beer.
Q: Where do I start?
A: Sign up for our Facebook group and join us for our next basic brewing session
Q: Is drinking homebrew safe?
A: Undistilled alcohol made from yeast (beer, cider, wine and mead) is 100% safe to drink when brewed correctly, and brewing it incorrectly is quite difficult.
Q: Can I drink beer while making beer.
A: Yes, of course
Q: Can I bring a friend who does not live in H.C.Ø?
A: Yes, however you are responsible for that person and any damage that person may cause. Keep in mind that person is not eligible for personal access to the brewing facilities
Q: If I sign up will I have any responsibilities or duties?
A: You are responsible for the equipment and facilities, but only during your brewing session.
You are also responsible for cleaning up both the equipment and facilities after you finish.
Other than that, we only ask that you are friendly and welcoming towards everyone.
Email: bryg@hcokollegiet.dk
Medlemmer
· Anders Dyhr
· Rasmus Leth
· Sebastian Krog
· Thor Gunnlaugsson Jensen